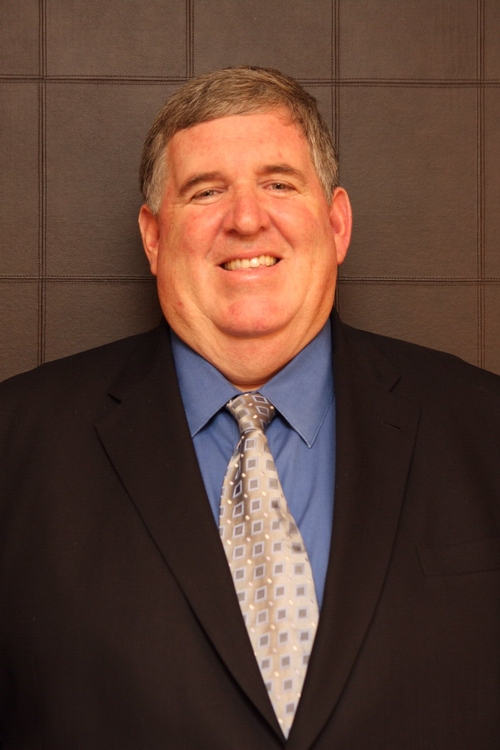 Steven is currently a member of the Aetna Hose, Hook, & Ladder Company, Inc.. He serves on the Out of State Coordinators, Constitution & Bylaws, and Technology Advisory committees.
Steve is a life member of the Aetna Hose, Hook and Ladder Company of Newark. He serves his company as a Fire Policeman with the call number of 8-9-C.
Steve served as the Out of State Coordinator for the DVFA from 1985 through 1998. In 1998 he became the 2nd Vice President of our Association. Then proceeded up the chairs to 1st Vice President in 1999 and served as our President in 2000. Steve continues to remain active within the DVFA by chairing the Out-of-State Coordinators Committee, serving on the FEMA Grant and Partners in Progress Committees, and also serves on the Past Presidents Advisory Council. Steve serves as the Chairman of the DVFA Foundation.
Steve is involved in the National Fire Service as Director of the Governmental Relations International Association of Arson Investigators. He is the Fire Service Advisor of the Congressional Fire Services Institute. He is a member of the NFPA Fire Service Professional Qualifications Correlating Committee. He is an appointed Board Member of the International Association of Fire Chiefs Safety, Health and Survival Section, and Vice Chairman of the National Board on Fire Service Professional Qualifications (Pro Board). He is a Past President of the Cumberland Valley Volunteer Firemen's Association and is the Project Manager of the CVVFA Emergency Responder Safety Institute
Steve holds the title of Director Emeritus of the Delaware Crime Stoppers.
Steve retired in 2007 after a 37 year career with the State Farm Insurance Company.